Your solution to collecting customer feedback
Collecting feedback, whether you are a home care provider, nursing agency or care home, is incredibly useful and will help form part of your NHS or CQC compliance requirements.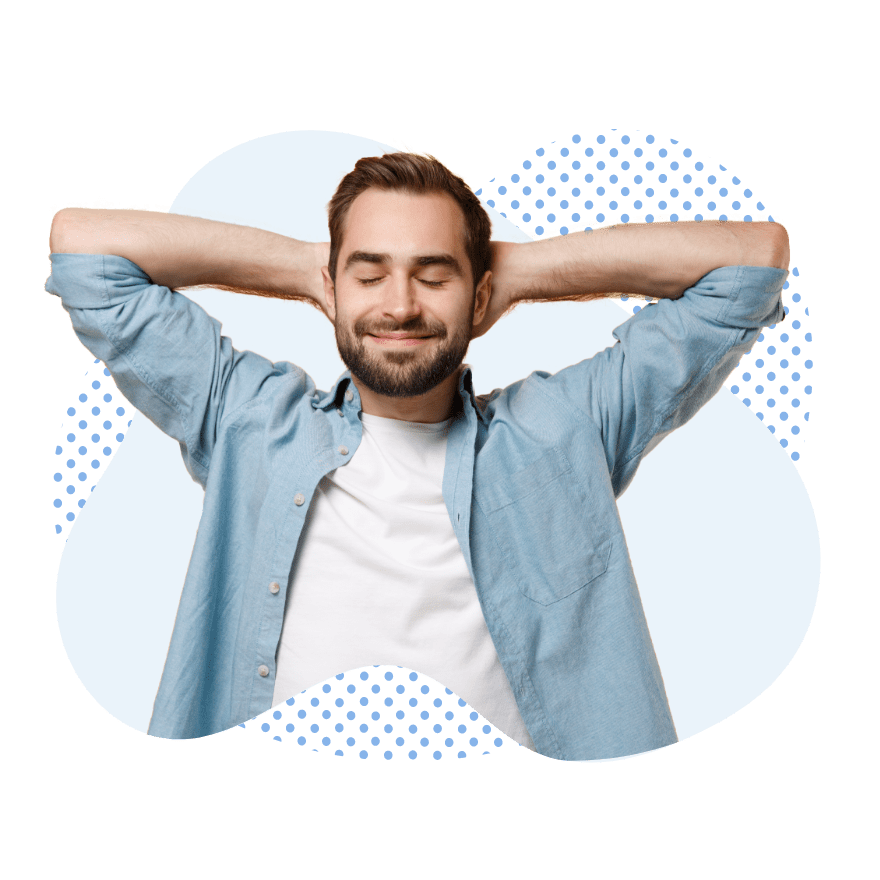 Benefits of Working Feedback
By working with other caregivers we have built experience and understanding of how we can utilise reviews to help you grow. Our management information report provides you with intelligence so you can understand what could be improved to give a better customer experience.
Enhance online presence
Use reviews to increase revenue
Integrated to the NHS Friends and Family Test
Post reviews on your website and social media
Hear from our customers
"In my 35 years as a dentist, Working Feedback is my single best piece of investment in marketing."
Niall Hutchinson – Practice Principal, Cherrytree Dental Practice
"Working Feedback helps us to gather evidence showing that we do care and we are truly transparent. They make it so easy for us; I would strongly recommend that you introduce this to your business."
Russell Rogers – Managing Director. Oakwood IMC
"With very little effort, the entire patient feedback process is handled."
Ryan Earle – Practice Manager, Parkway Dentalcare
"Working Feedback has given us a one-stop shop for patient feedback. The ability to combine the feedback questionnaire with the Friends and Family test means we don't have to bombard patients with different requests – and we can see the data in one easy to view portal.
Having the feedback and responses displayed as a widget on our website has helped staff morale as they can see what's being said – from both a patient and surgery perspective.
I really value the Working Feedback service and would recommend it to anyone in General Practice."
Daniel Ferrett – Practice Business Manager, The Drayton Surgery
Third Party Integrations
Google Reviews
Simplify the collection, sharing and replying to Google reviews through the Working Feedback platform. This takes seconds and is possible as Working Feedback is fully integrated with Google My Business.
Social media platforms
Reviews can be posted directly onto your social media platforms including Instagram, Facebook and Twitter.
What's the process?
Step 1
Onboarding
Sign in to your Working Feedback dashboard and complete your profile. This includes uploading a logo and personalising information about your dental practice.
Step 2
Ask for reviews
Now you're set to ask for reviews by different channels including SMS text and emails. Using our vast experience, we can recommend what you should be asking for to say in order to maximise engagement from your patients.
Step 3
Updating
Start getting your reviews noticed online by adding our review widgets to your website. We'll handle this for you or if you prefer to take the reins, let us know.
Step 4
Your internal processes
Evaluate your processes to include the collection of patient feedback and reviews. Ask for a review as close to a completed treatment as possible and ensure that steps to replying to reviews and social media sharing have been implemented within your dental practice.
Step 5
Use the reviews
Reviews contain valuable information, both positive and negative ones. Use constructive and negative reviews to learn and improve your service; share all your positive reviews for others to see.
Find out how we have helped other customers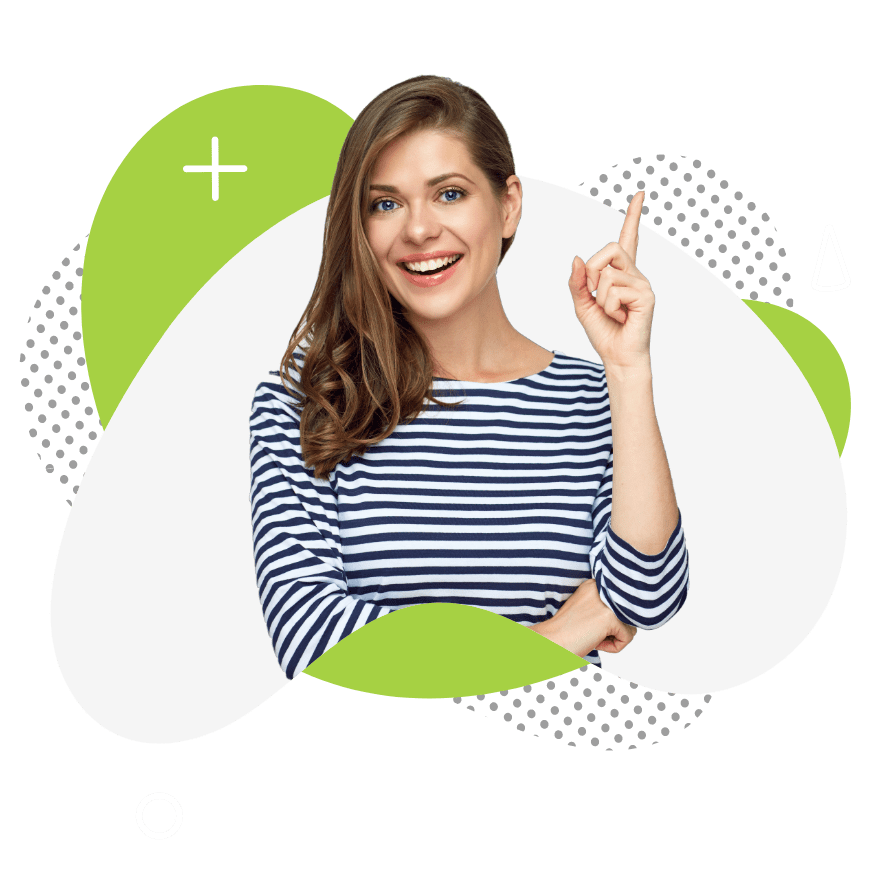 Maximise your Google Business Profile
Receive our free guide to understanding the simple steps for building a stronger Google Business profile.
Want to see us in action?
Learn about Working Feedback in a free demo. We'll show you how easy it is to ask, publish and report client and patient feedback and reviews.
Get in touch