Customer feedback solution for financial services
Stand out from your competitors and use quality client feedback and reviews to your advantage.
Remembering TCF, "Treating Customers Fairly", so helping with Compliance and regulatory responsibilities as well.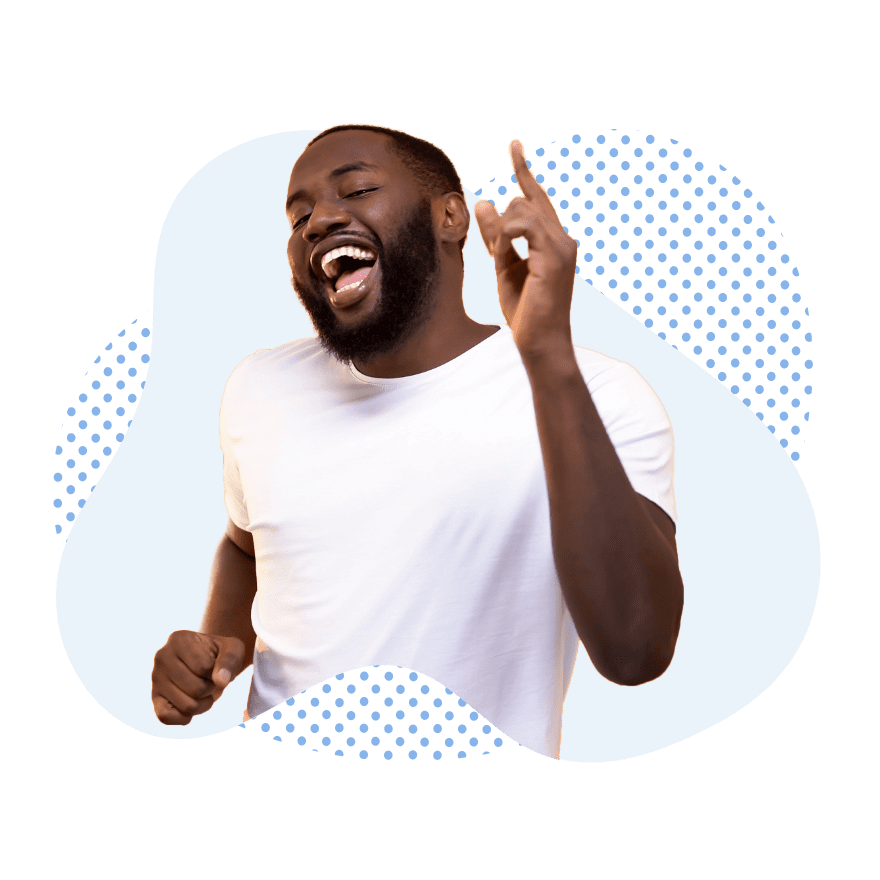 Benefits of Working Feedback
With Working Feedback, you can build the trust and reputation of your financial service offering to help you attract new clients and referrals. By automating the sharing of positive feedback to your website, your social media platforms and Google Reviews, you can relax knowing that every positive comment said about your business is being shared to the largest possible audiences, without you having to lift a finger.
The impartial feedback received and the method of reporting through the Working Feedback platform will ensure your compliance and regulation of FCA as it contributes to the Treating Customers Fairly initiative.
Soft cross-selling and upselling to boost revenue
Encourage referrals from positive client experiences
Provide a highly visible, credible endorsement of your service
Hear from our customers
"Working Feedback helps us to gather evidence showing that we do care and we are truly transparent. They make it so easy for us; I would strongly recommend that you introduce this to your business."
Russell Rogers – Managing Director. Oakwood IMC
"Since signing up through Dentally to use Working Feedback I have become obsessed with checking for reviews! They appear as if by magic and it's now become part of my morning routine. I love reading all our Working Feedback and Google reviews and replying to patients so that they know we are listening to them."
Caroline Crowder – Business Director, Hertfordshire Dental Group
"By using Working Feedback, an independent third-party service that works through our chosen software, the solution is reliable, simple and easy to use, and it works! What more could we ask for?"
Caron Best – Chief Operating Officer, Dental Partners
"The reviews gathered through Working Feedback, not just on Google but through multiple avenues, have been a real motivating factor for the team, too. The team at Working Feedback is fantastic and ongoing support is always available."
Kate Reeves – Business Manager, Aurora Dental Clinics
"In my 35 years as a dentist, Working Feedback is my single best piece of investment in marketing."
Niall Hutchinson – Practice Principal, Cherrytree Dental Practice
"With very little effort, the entire patient feedback process is handled."
Ryan Earle – Practice Manager, Parkway Dentalcare
"Working Feedback is responsive, knowledgeable, helpful and offer a great service which is very much valued by our organisation."
Caroline Wood – Business Manager, Skircoat Green Dental
"As a busy practitioner with spinning plates, it is seldom that I get to recommend a service that improves our business, gives patients a voice and motivates staff – with no hassle! I'd encourage any dental practice to use Working Feedback as a means of generating new patients and delivering a superior service to existing ones."
Amit Koshal – Principal Dentist, Remarkable Smiles
Third Party Integrations
Google Reviews
Simplify the collection, sharing and replying to Google reviews through the Working Feedback platform. This takes seconds and is possible as Working Feedback is fully integrated with Google My Business.
Social media platforms
Reviews can be posted directly onto your social media platforms including Instagram, Facebook and Twitter.
What's the process?
Step 1
Onboarding
Sign in to your Working Feedback dashboard and complete your profile. This includes uploading a logo and personalising information about your dental practice.
Step 2
Ask for reviews
Now you're set to ask for reviews by different channels including SMS text and emails. Using our vast experience, we can recommend what you should be asking for to say in order to maximise engagement from your patients.
Step 3
Updating
Start getting your reviews noticed online by adding our review widgets to your website. We'll handle this for you or if you prefer to take the reins, let us know.
Step 4
Your internal processes
Evaluate your processes to include the collection of patient feedback and reviews. Ask for a review as close to a completed treatment as possible and ensure that steps to replying to reviews and social media sharing have been implemented within your dental practice.
Step 5
Use the reviews
Reviews contain valuable information, both positive and negative ones. Use constructive and negative reviews to learn and improve your service; share all your positive reviews for others to see.
Find out how we have helped other customers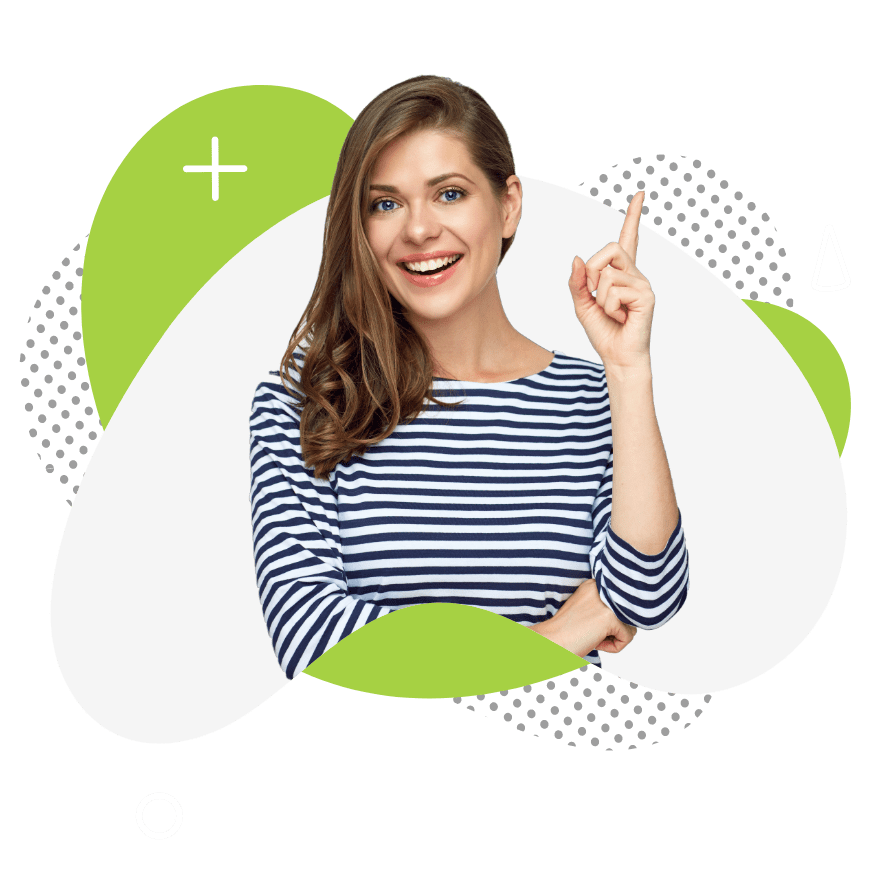 Maximise your Google Business Profile
Receive our free guide to understanding the simple steps for building a stronger Google Business profile.
Want to see us in action?
Learn about Working Feedback in a free demo. We'll show you how easy it is to ask, publish and report client and patient feedback and reviews.
Get in touch