Award-winning patient feedback system for Dentists and GPs
A fully managed, impartial feedback system. Working Feedback helps your practice to grow and be the best it can possibly be.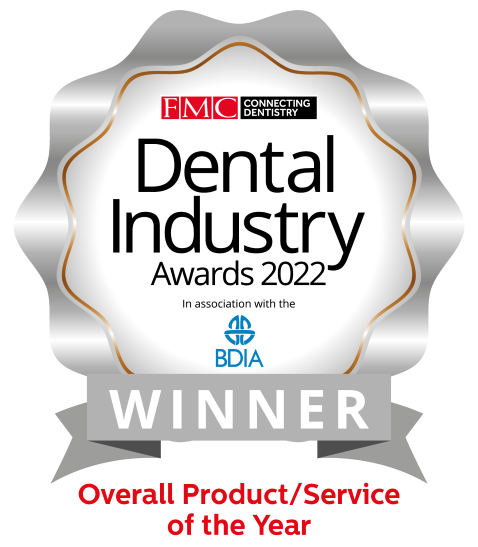 Working Feedback is the Overall Product/Service of the Year 2022. We achieved this incredible award in recognition of solution excellence, innovation, customer care and high quality of work and impact within the dental industry.
Read more
Made easy with our integrations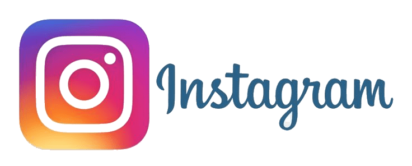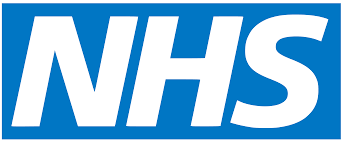 YOUR feedback specialists for
Pricing that suits you
At Working Feedback we have a selection of clear pricing packages for you to choose from. Take a look at what is included in each to find one that fits your needs.
View our packages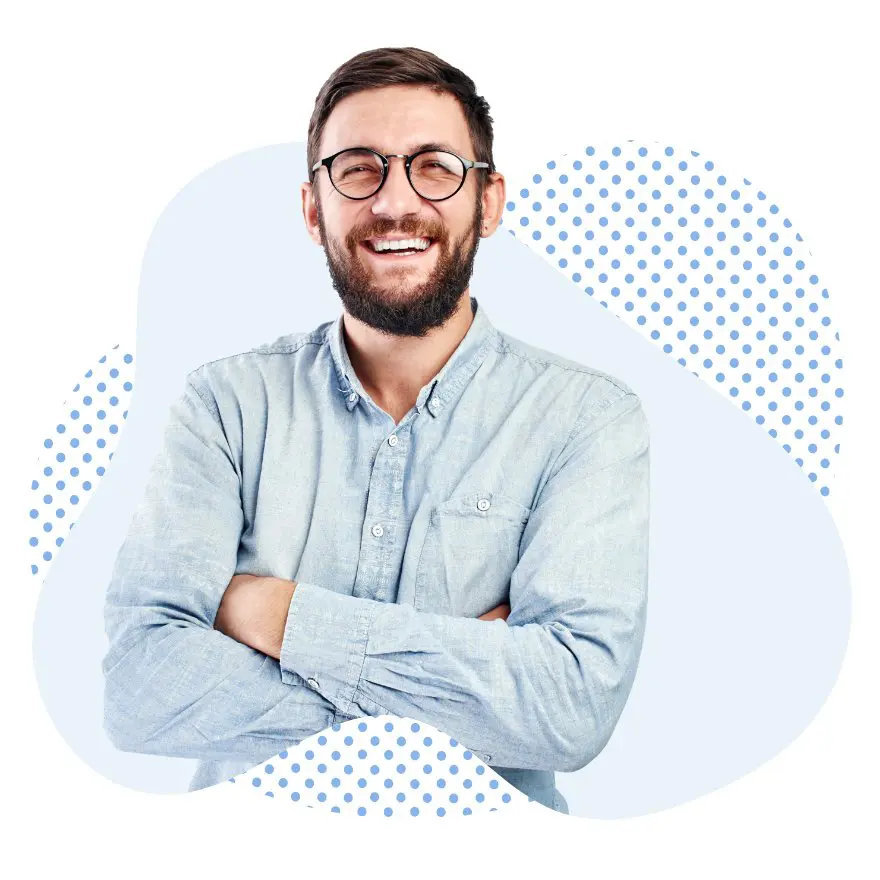 Watch a short online demo
Find out how our solution will deliver feedback and Google reviews and help you grow.
See Demo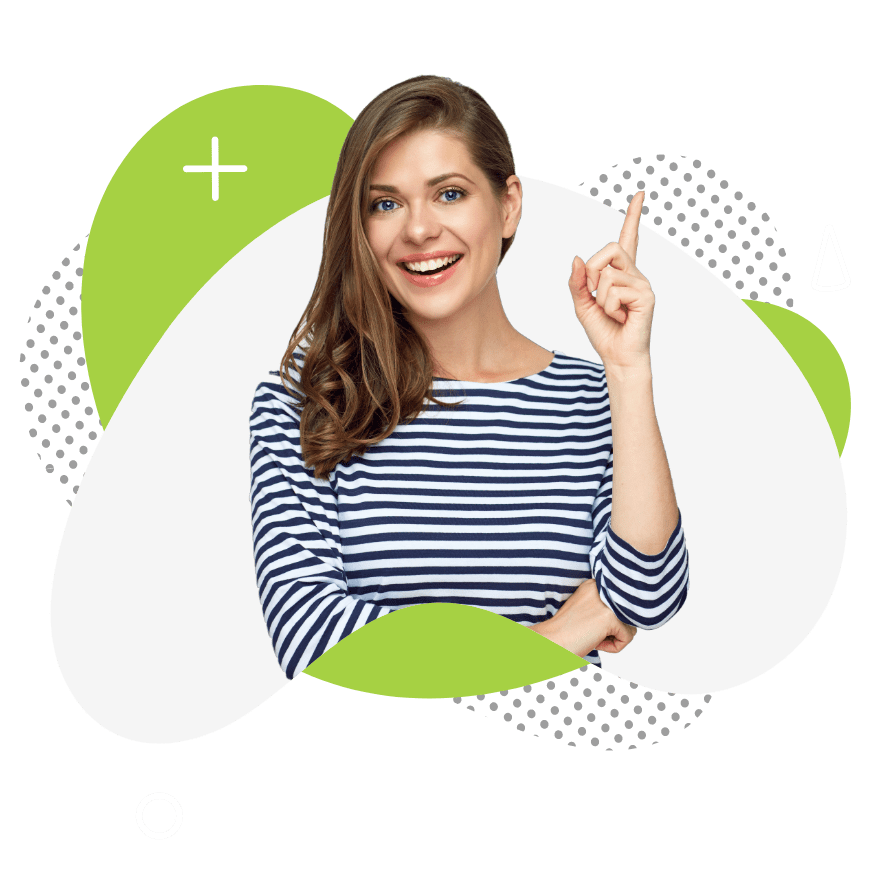 Maximise your Google Business Profile
Receive our free guide to understanding the simple steps for building a stronger Google Business profile.