How Paul Lowe Dentistry went from 10 online reviews in 35 years (yes, seriously!) to 200 in the last 12 months
Paul Lowe Dentistry is a private dental practice based in Solihull. With the help of Working Feedback they were able to massively increase the frequency of patient reviews and build a solid online presence. Why? So they could win more clients and start to offer supplementary services that drive business growth.
Made the switch from hand-written feedback to a smooth, digital process
Boosted their online presence by posting positive reviews on social media
Improved practice wait times after responding to customer feedback
Paul Lowe Dentistry saw these results with Working Feedback…
…and you can, too!
Generated
more than 200 online reviews in a short space of time to demonstrate the practice's reputation on website and social media
Rewarded
staff who had received positive feedback with gift vouchers by easily collating and reviewing online patient reviews
Improved
patient experience by recognising constructive feedback around wait times and improving their process accordingly
The Story
Paul Lowe Dentistry has been established since the late 1980s and provides an excellent dental service for clients across Solihull. At that time, feedback was handled in-person (understandably so!) and word-of-mouth became the Practice's main method of winning new clients.
Even now, referrals play a huge part in growing the Practice's patient base, but the team knew that, with just 10 online reviews for a Practice with such a well-respected reputation, now might be the time to explore quicker, easier, digital options. That's where Working Feedback was able to lend a hand and bring Paul Lowe Dentistry's feedback process into the 21st Century.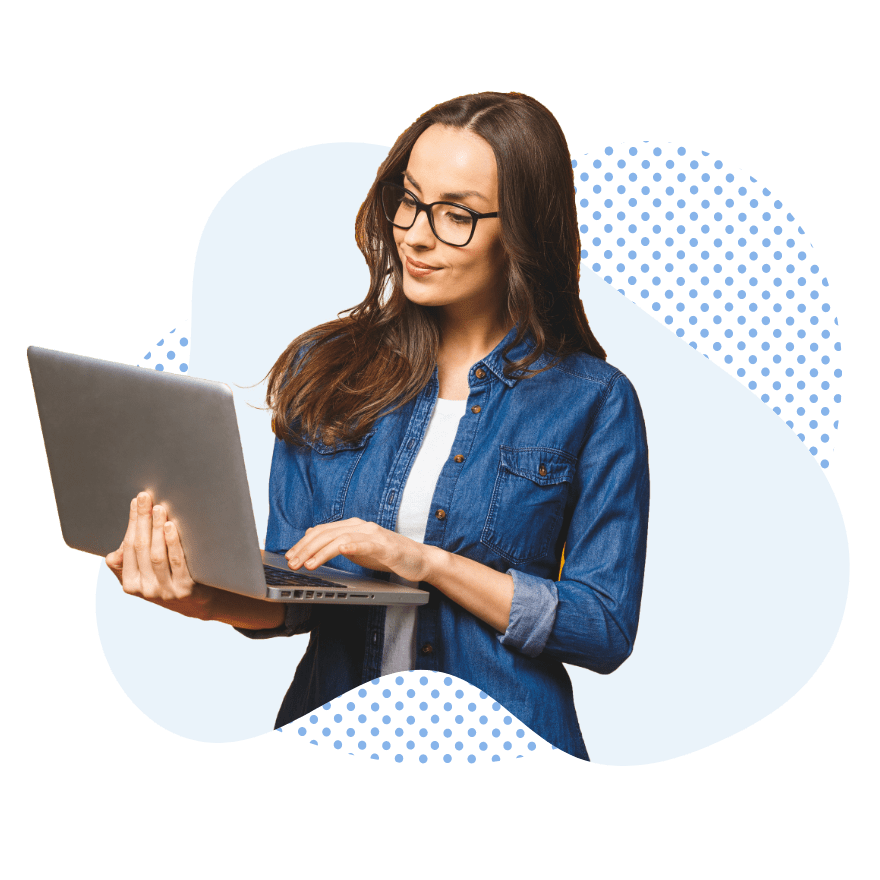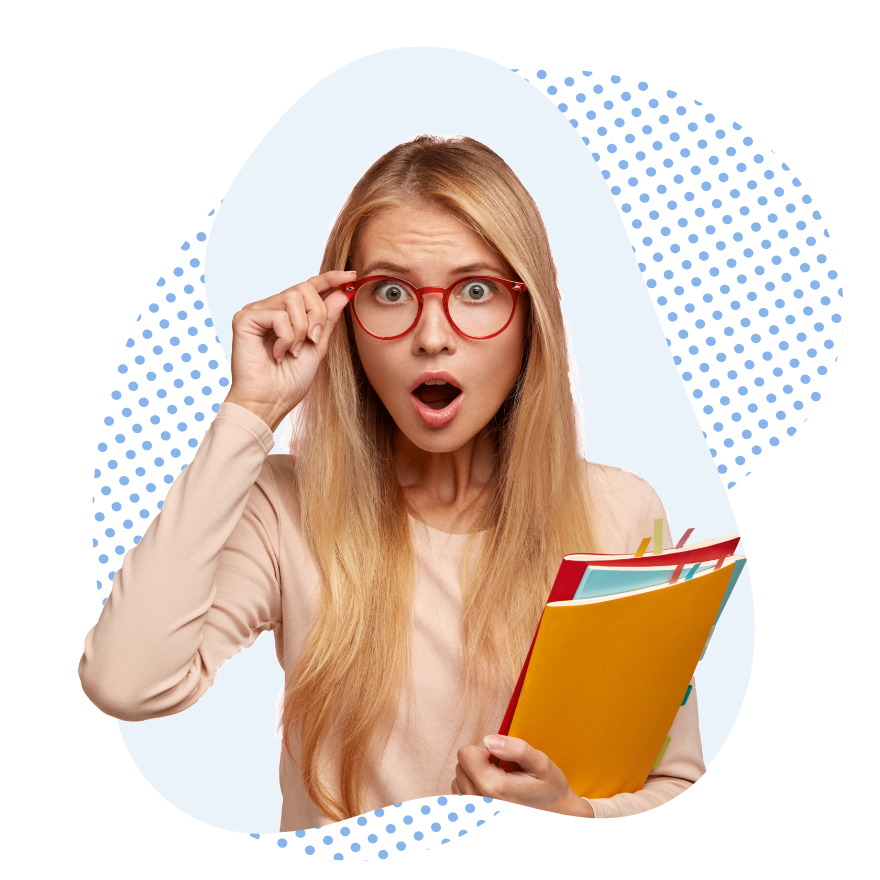 The Struggle
Clearly, referrals and word-of-mouth advertising is a great way to win patients – but it's tough to achieve at scale. The problem with Paul Lowe Dentistry's original feedback process was that reviews couldn't be shared online!
Sure, patients were happy and they'd go and tell some friends – but potential patients visiting the company website would have no idea about the excellent service offered by the Practice. Beyond that, opportunities to deliver additional services to patients were being missed. There was no formal follow-up process in place so no data was being captured on what other treatments people may have been interested in.
The Strategy
With Working Feedback Paul Lowe Dentistry could instantly request online feedback from patients and publish directly on their website and social media – perfect for attracting new business! When it came to constructive feedback, like the need to reduce wait times, staff could review comments and deliver a superior service in the future.
The patient follow-up process was optimised too. When patients left their appointment, Working Feedback would deliver a review request that included information on additional treatments such as Invisalign. With a single click, the Practice can learn more about which patients might be interested in which services.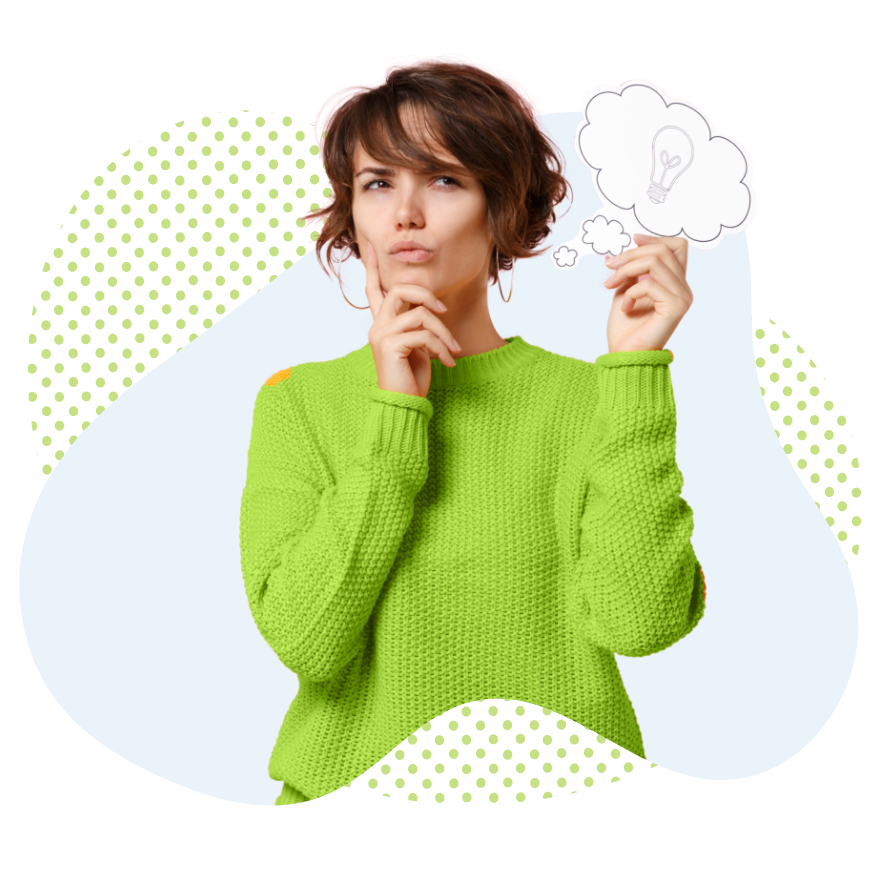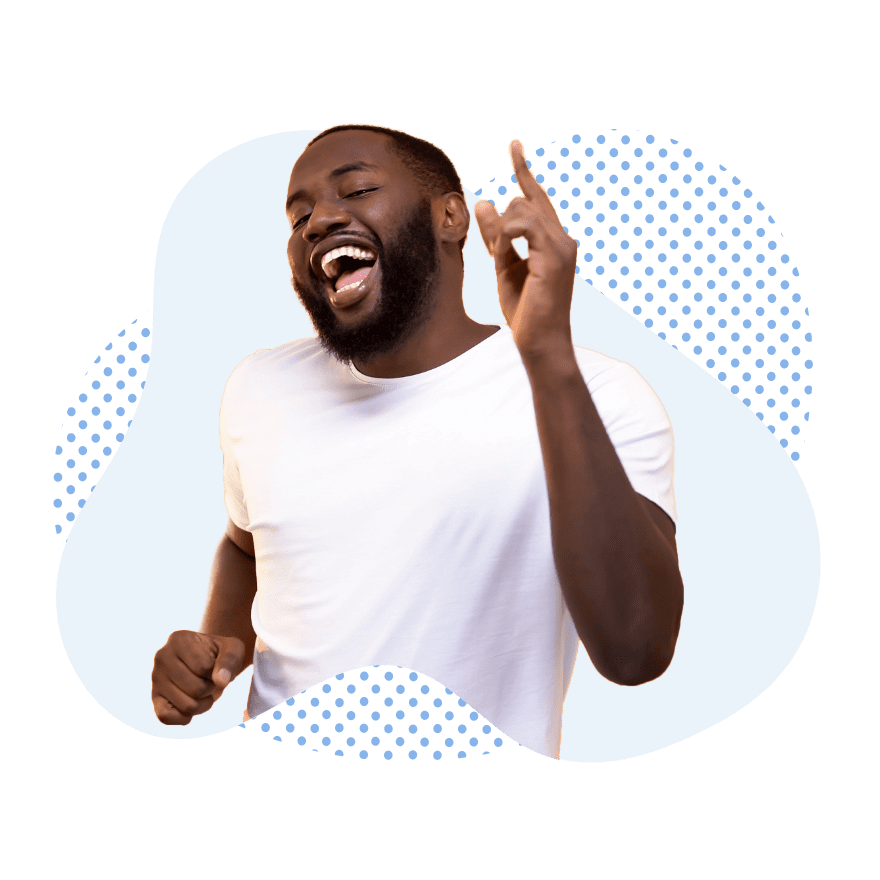 The Solution
By implementing Working Feedback, Paul Lowe Dentistry went from a wall with a few 'thank you' cards to a strong online presence of five-star feedback.
Their total of 10 online reviews from 1988-2021 skyrocketed to 234 in the last 12 months alone (hooray for technology!) Staff can access positive feedback quickly – and the Practice even offers gift vouchers to the dental nurses with the most positive comments every month. The other side of that is just as important, too…
Thanks to Working Feedback, the team is now always aware of any negative feedback and can act accordingly to improve their service. Now that's what we call a smooth process!
"As treatment coordinator and social media and marketing manager, Working Feedback has made my life so much easier! There is a constant flow of great reviews to share on social media. We have lots of interest generated regarding our other services, such as Invisalign, which converts into consultations and the uptake of treatment."
Mia Gartland – Treatment Coordinator, Social Media & Marketing Manager Paul Lowe Dentistry
200+ Patient Reviews in 12 Months