About us
John Pemberton and Philip Molden, started Working Feedback in 2006 and, ever since then, they have been helping businesses build the online reputation that they deserve, ensuring success at every stage.
Our Story
John and Philip started this when they got fed up with the choice of 'which business to use' was being influenced primarily by the ad spend on Yellow Pages. They came up with some innovative ideas and were ground-breaking at the time in helping small to medium sized businesses capture that customer word of mouth and use it online. The playing field has been a much leveller surface since!
2022 – Quite the year!
Working Feedback signed a ground-breaking, top tier partnership agreement with Software of Excellence and Dentally, the leading dental practice management software in the UK and abroad, giving their clients the opportunity of an integrated and automated solution, saving their clients time and money.
We rebuilt our whole user platform (Content Management System / Customer Dashboard / API (Application Programming Interface)) from a legacy PHP code into Laravel, which converted our systems to a modern framework standard – making significant improvements in security, speed, reliability and scalability.
Additionally, we developed formal API integration that automates the Working Feedback solution with practice management software users within a few clicks.
We know there is more to our business, however, than digital engagement, so we also prioritised appointing a Customer Success Manager specifically to focus on dental practices. Ensuring practices are making best use of our service, Rachel Harvey, the Customer Success Manager, reports that clients have welcomed her calls and enjoy finding our more about the new features we are bringing in all the time.
Last but by no means least, we created a KPI management reporting tool that works for both single practices and groups, quickly showing where improvements can be made and where the clinicians are doing a great job. Clients report how important this information is and the ease of it allows them to make strategic decisions more quickly.
Website Development
Our website has been completely rebuilt using WordPress (previously HTML) and rebranded, across our complete digital footprint, including website, dashboard, client pages (online page where all their reviews are published) and email, helping to focus on our key market of dental practices.
We then developed a purchasing wizard for dental practices to make it an easier process for immediate access, from sign up to the ability to ask and collect patient reviews within minutes.We also created specific practice management software animation videos for Software of Excellence and Dentally to be included within the site.
We connect with the NHS Digital platforms, and have been doing so for 10+ years. We also supply thousands of reviews to them, which the CQC has access to each day. Over 25% of all dental reviews published on the NHS Digital website in both the first and second quarter this year were provided by Working Feedback.
And the cherry on the top – our award
In December 2022, Working Feedback was presented with the award for 'Overall Product/Service of the Year' at the Dental Industry Annual Awards. Recognition for a year of growth and achievement for the last 12 months.
The start of 2023 will hopefully see the launch of Working Feedback into Australia and New Zealand dental market.
The founders are still actively involved. We're based in Hampshire and all of our team are UK based, so if you need to call us you will get to speak to the people behind the application, not a call centre. As a customer service business would you expect anything different?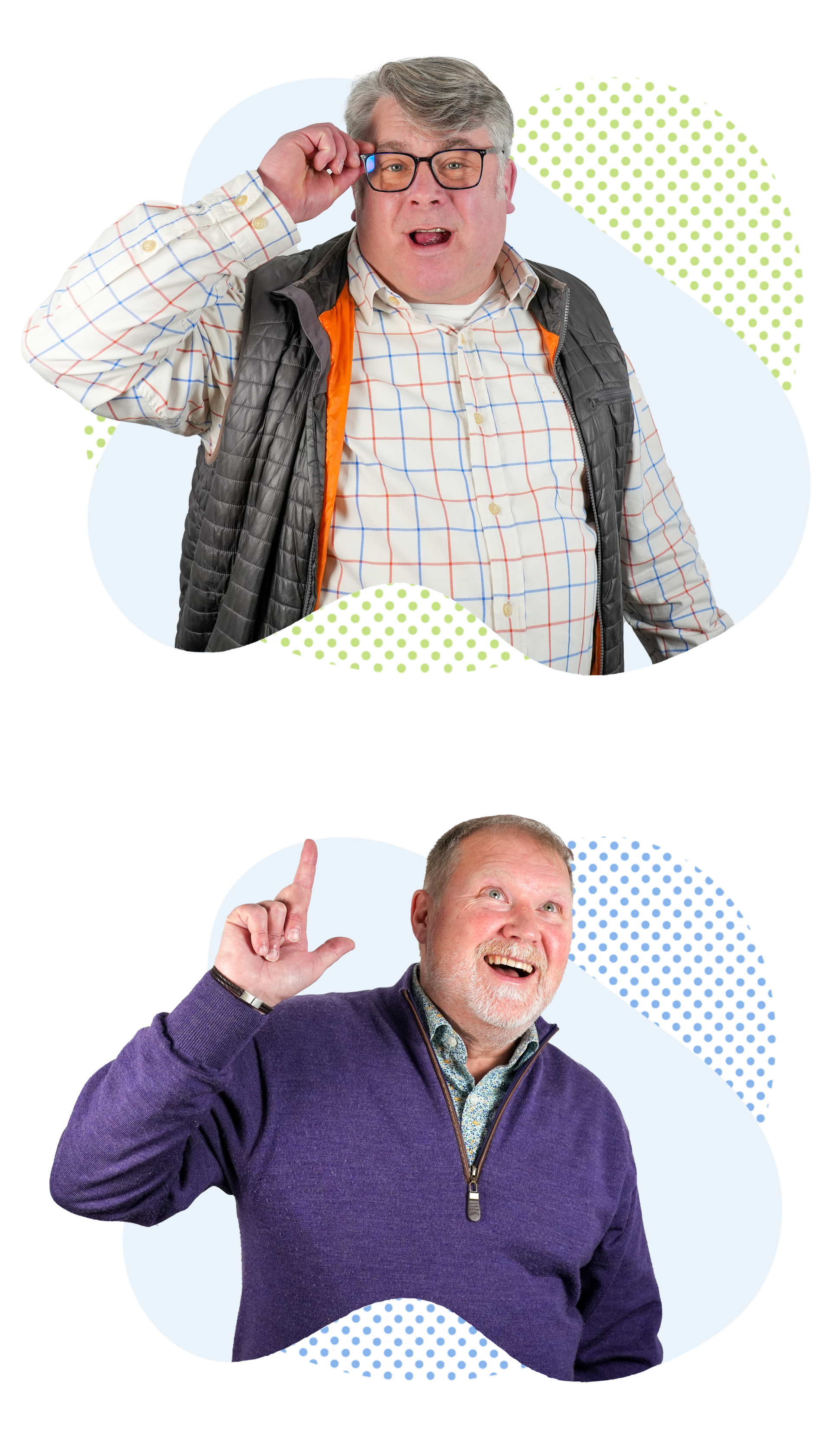 Our values
Quick and responsive
We know you value speed, efficiency and helpfulness. We have gained a strong reputation for responding to our customers in a qui
Always transparent
We are proud to be fair, honest and practical in the way we work and communicate. We're here when you need us.
Proactive and thorough
Each customer is unique and we will provide solutions that are most relevant to your practice or business.
Innovative and forward-thinking
We continually seek to improve our service, processes and the solutions we provide. Never standing still, we'll innovate and move forward on behalf of our clients
Want to see us in action?
Learn about Working Feedback in a free demo. We'll show you how easy it is to ask, publish and report client and patient feedback and reviews.
Get in touch