How Remarkable Smiles removed feedback barriers to win more clients and improve the lifetime value of its patients
Remarkable Smiles is a dental company with two practice locations in Derby and Alvaston. When patients were not taking the time to leave reviews (even after great service!) the business needed a solution to make feedback more accessible and get greater insight into customer experiences. Enter Working Feedback.
Saved money on marketing activities that had previously fallen short
Increased patient numbers and opened up new revenue opportunities
Achieved buy-in from staff to take reviews seriously for customer care
Captured over 3,500 'Excellent' reviews directly with Working Feedback
Remarkable Smiles saw these results with Working Feedback…
…and you can, too!
Reduced
their marketing spend by hundreds of pounds per month and found a more affordable, reliable method to attract and retain new patients
Created
new revenue opportunities with upsell opportunities and increased the lifetime value of patients through additional services
Motivated
staff by displaying positive feedback directly on their website and giving them the chance to action any constructive comments
The Story
Remarkable Smiles owner, Amit Koshal, strongly believes in 'breaking down the barrier between dentist and patient'. Reviews can be a great way to do that – but aren't always the priority for practices looking to thrive in a competitive industry.
Attention often turns to marketing – like Search Engine Optimisation or Pay Per Click advertising – as a key method of winning new patients and earning more revenue. Trouble is, they don't always provide a solid return on investment. For Remarkable Smiles, regular patient reviews became the more sustainable approach to lead generation – and they needed Working Feedback to make it happen.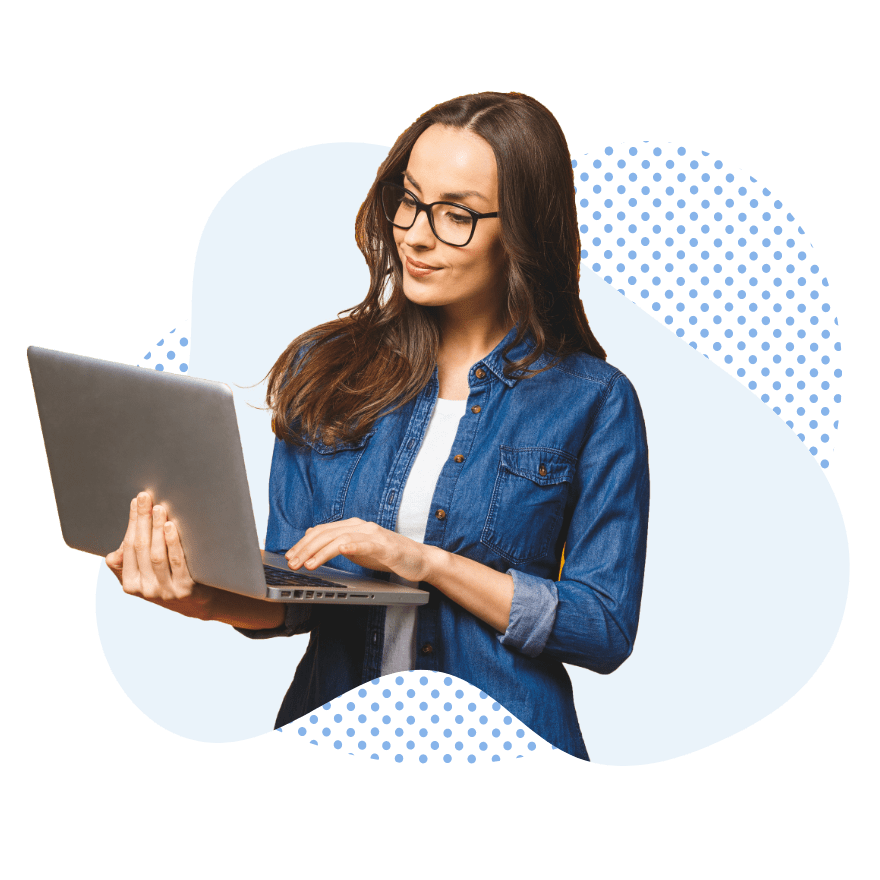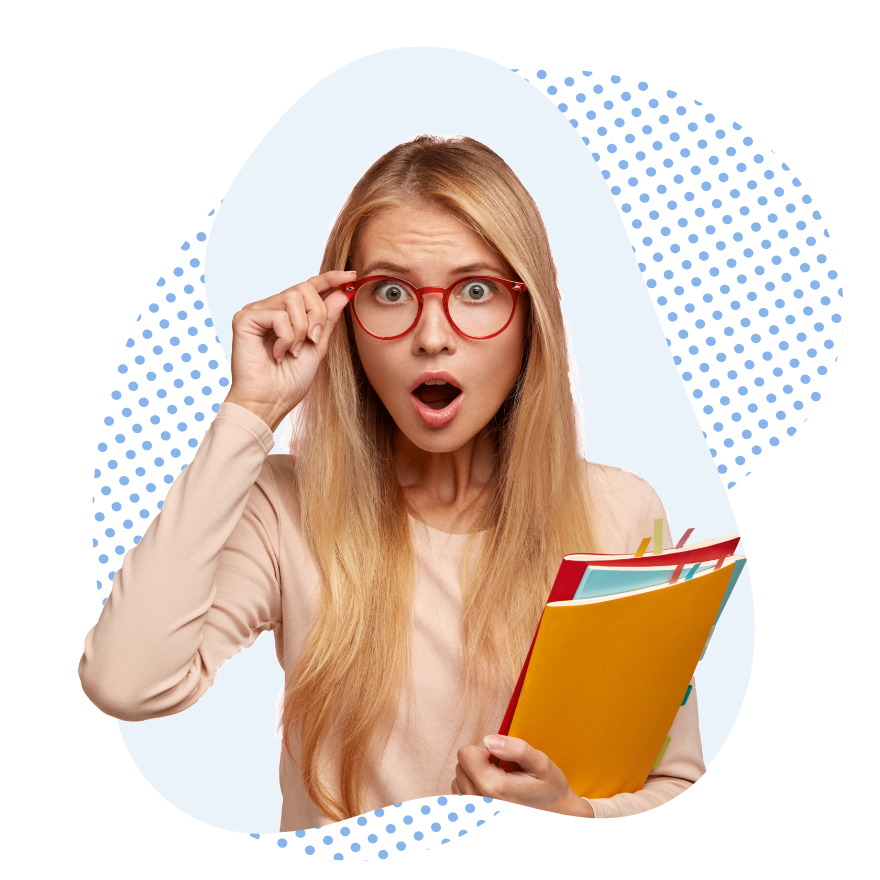 The Struggle
Amit wasn't happy with Remarkable Smiles' existing approach to feedback – but it was functional. Combining the NHS 'Friends and Family' test with a manual review process yielded some results, but nowhere near what could be possible with the help of a professional software.
Without regular reviews, money was being spent on marketing as a means of winning new patients. The practices were pumping hundreds of pounds each month into SEO and PPC, with little results. Campaigns were making a loss – so Amit identified patient feedback as a meaningful growth opportunity. Optimise that process with the right partner, and sales should follow.
The Strategy
By implementing Working Feedback's solution, Remarkable Smiles was able to massively reduce barriers to patients leaving reviews. Rather than a disjointed feedback process (people submitted comments by text, email and even at reception by hand!) they could contact patients with a single link.
It was fast, easy and convenient for both sides. And there were upsell opportunities, too! The software gave Remarkable Smiles the option to easily contact patients with other services they might be interested in. From Invisalign to Botox, the practice knew what each patient needed and could serve them in the most lucrative way possible.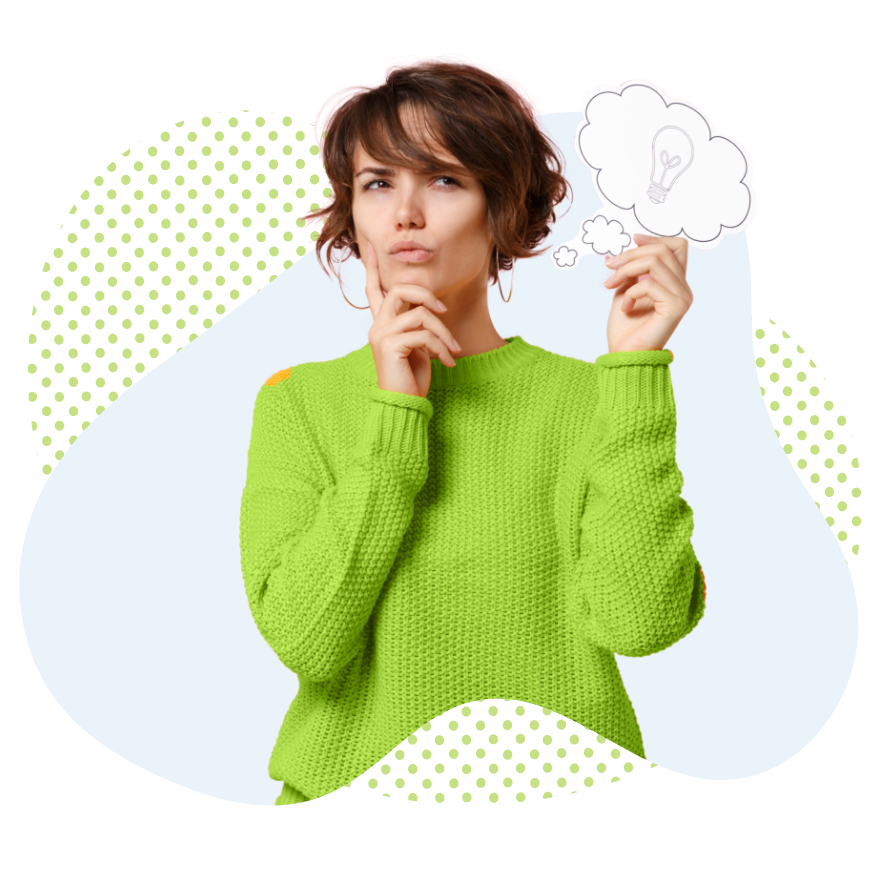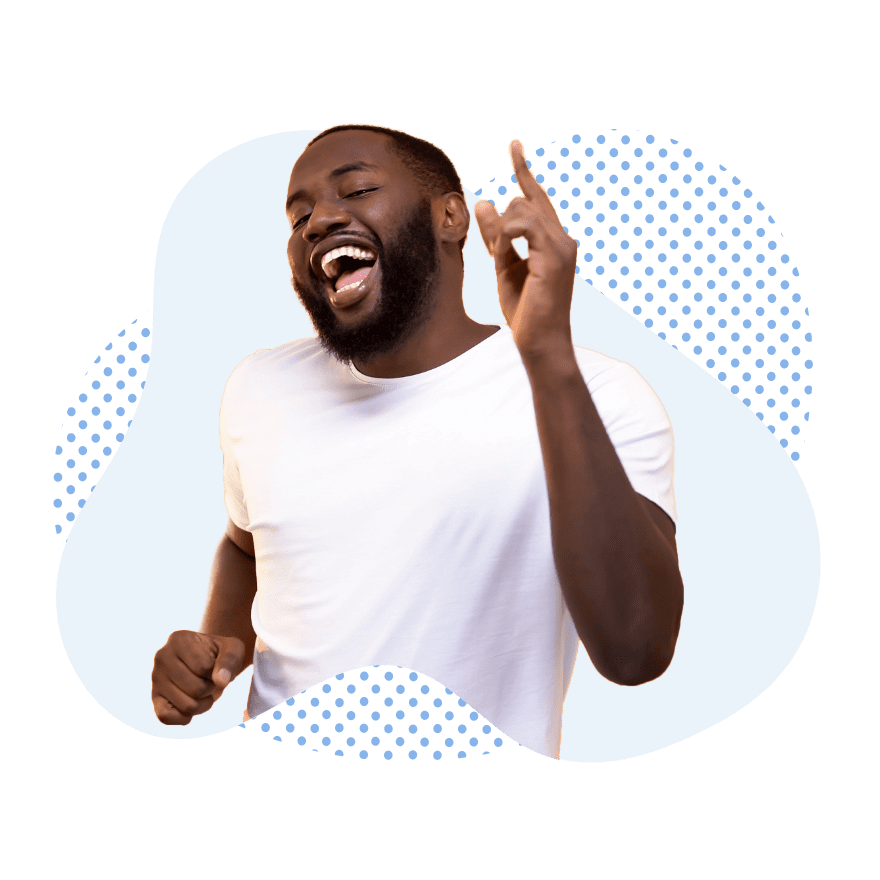 The Solution
For dentists, word of mouth is a powerful tool – and reviews play a huge part. Remarkable Smiles has collected more than 3,500 reviews with Working Feedback and – by linking with Google Reviews – has massively strengthened their brand image. Internally, practice staff are also upping their game.
The full integration with Dentally (their Practice Management Software) has just made the whole process so easy and is possible within a few clicks; review requests are then automated and the management information generated is powerful, for instance, being able to see feedback by clinician or by location.
Motivated by positive reviews and spurred on by constructive feedback, Amit's team are able to instantly view patient comments and reply with a single click. From a financial perspective, up to 5% of Remarkable Smiles' client base now comes through Working Feedback and its upsell functionality. Now that's what we call a return on investment!
"As a busy practitioner with spinning plates, it is seldom that I get to recommend a service that improves our business, gives patients a voice and motivates staff – with no hassle! I'd encourage any dental practice to use Working Feedback as a means of generating new patients and delivering a superior service to existing ones."
Amit Koshal – Principal Dentist, Remarkable Smiles